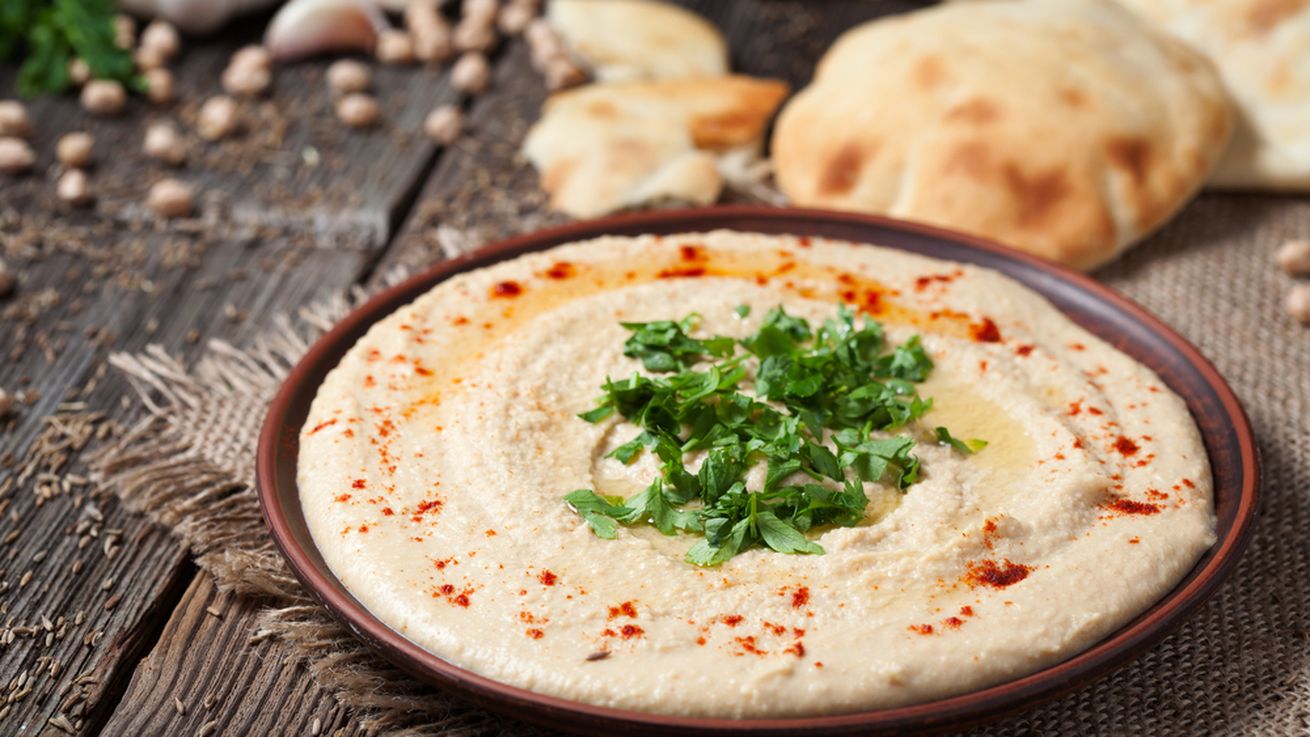 If you're in need of some pita chips appetizers for your next party, why not grab some Sunrise Pita Chips, make some quick and easy dips and call it a night!? Our pita chips are crunchy, flavourful, organic and only full of goodness for you.
You can have our pita chips with a wide range of dips with all different flavours and ingredients. Here are some quick ideas to get you started!
Pita Chips Appetizers
Hummus
Simply blend chickpeas, tahini, olive oil, lemon juice, cumin, salt and garlic in a food processor until smooth and desired consistency and taste is reached. Hummus is a classic dip that is sure not to disappoint!
Guacamole
Mash up some avocados, finely chopped tomatoes, onions, salt, pepper and lemon juice to make a deliciously creamy and crunchy guacamole.
Eggplant Dip
Roast some eggplants and mash them up with roasted bell peppers, garlic, salt, pepper and some vinegar or lemon juice. There is also the option of mixing in a little bit of mayonnaise for some creaminess.
Salsa
A classic salsa dip consists of sweet tomatoes, onions, chillies, cilantro and salt and pepper. You can add a little bit of olive oil for some more flavour.
These dips are all super easy to make, requiring either only a fork and bowl, or a blender. Pass them around to share with your favourite Sunrise Pita Chips flavour!
Make sure to check out all of our pita chip flavours, and contact us if you have any inquiries or questions! We would be happy to inform you all about our organic products.